Hi, I'm Sharon Guo
I'm a recent graduate from Red River College Polytechnic's Digital Media Design program, specializing in Video & Motion graphics.I've always had a passion for the arts. Before DMD, I spent three years doing graphic design and UI design in the live-streaming industry. I taught myself the basics of animation and fell in love with it. This led me to study at RRC Polytech.With two years of study in motion graphics and three years working in relevant fields, I'm ready for the next step. I have access to the latest design tools and knowledge of the trending markets.I continue to dedicate my passion in creating professional, innovative and creative artwork for clients.
Let's work together!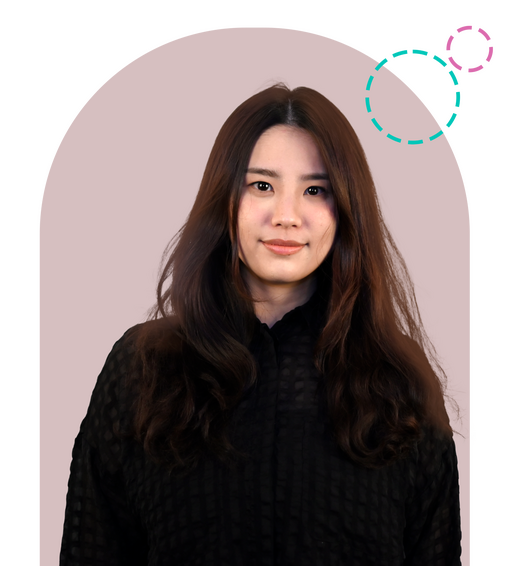 Dream Forest Trailer
I created a picture book that I was proud of, so I created a trailer video to my book to life.

Helloken Cel animation
2D Cel animation for a virtual brand Helloken, combining shatter and fractal noise, displacement map in After Effects and frame-by-frame animation.
Dream Forest Trailer
In DMD First year, I created a picture book that I was really proud of, and I always hoped that I could animate it one day. So I chose to create my picture book trailer video as my studio project. I sketched the storyboard according to the script, and characters from different angles. I took the existing illustration from my book and created new ones to expand the story. When it comes to the character animation, I retraced the character in vector and rigged them in rubber hose. I modelled a 3D book and animated the page-turning motion using the bend deformer.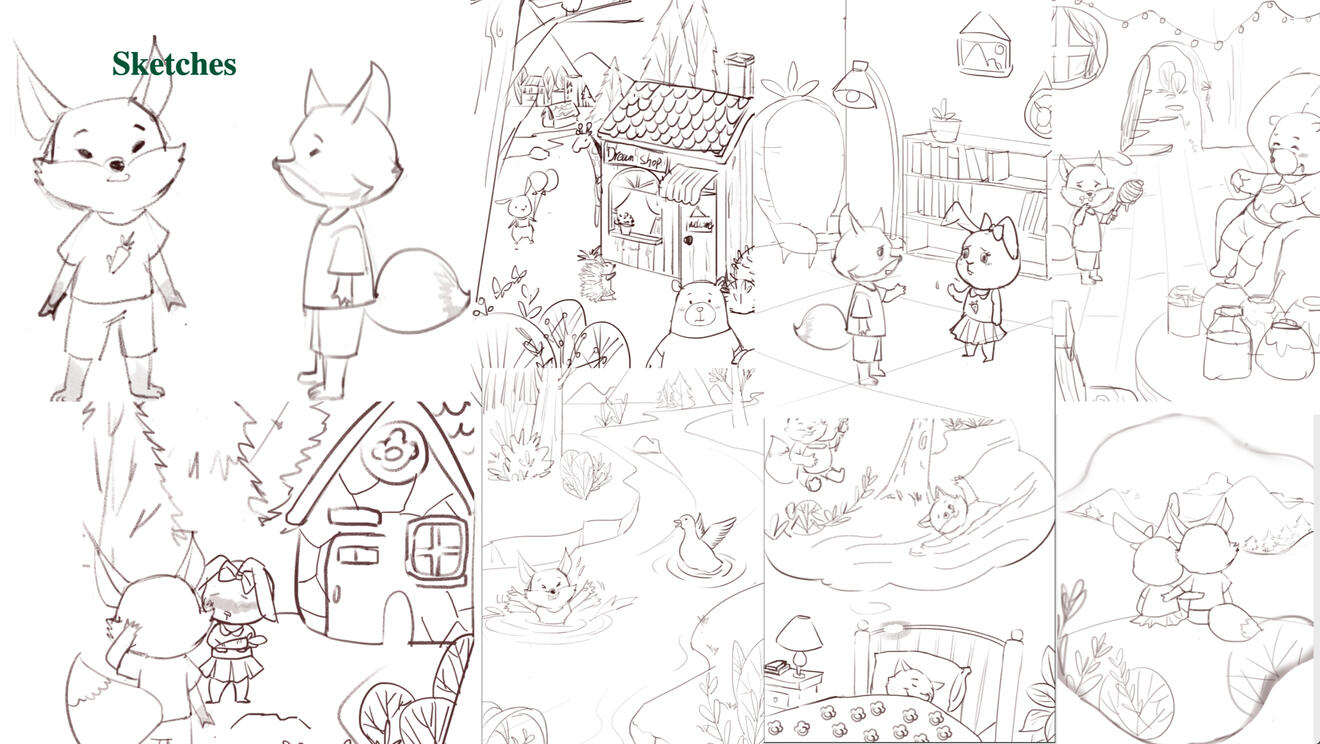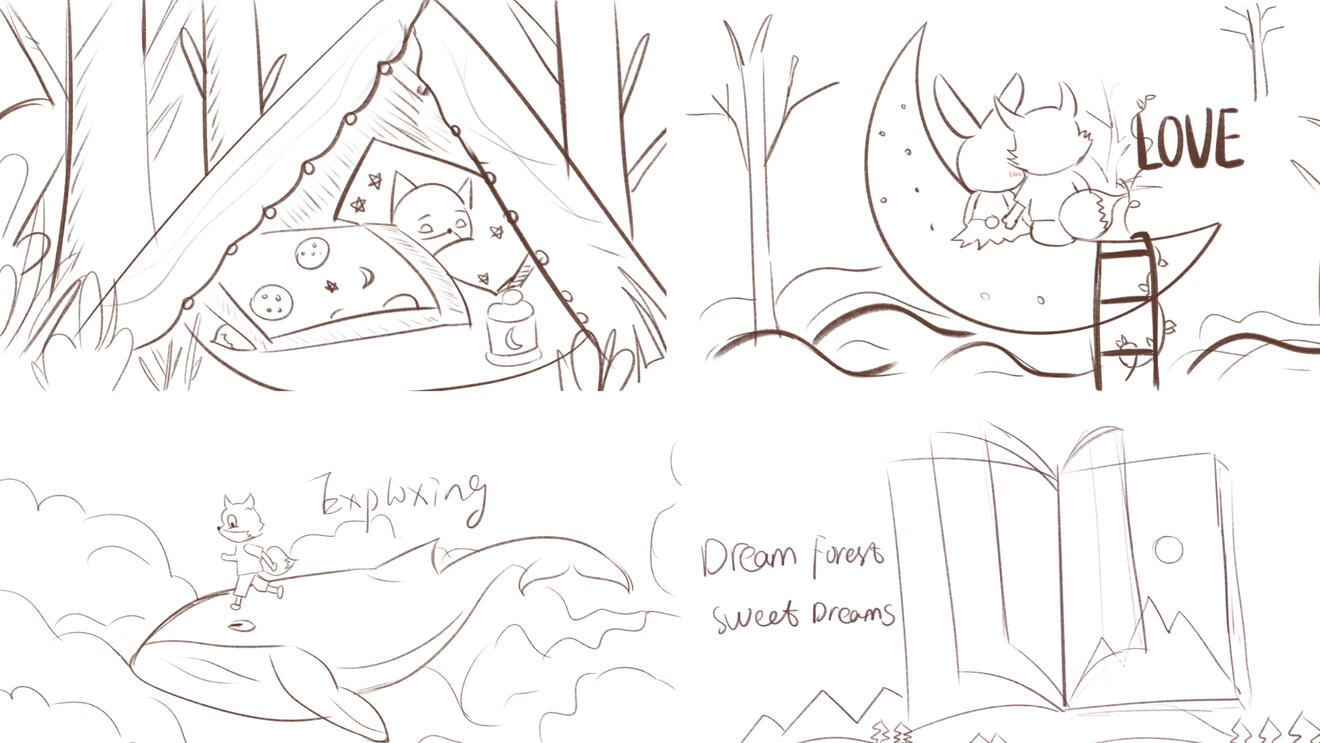 Isometric Letter
In this project, I was given the letter P and a major object train to build an isometric city block. After exploring ideas I decided to build a 3D playground with a roller coaster, and Ferris wheel and a giant bridge. I learnt how to model, texture, and light bigger objects under the client's requirements.
Bullet Train Motion Title
In this project, I created an opening title sequence for the movie bullet train, I first created a stylized illustration and the right typeface, and import the files into After Effects for animation. Taking the font into consideration I chose a simple, neat, and legible one to match the scene.
Helloken Cel animation
In this project, I created an ad for a virtual brand—Helloken. I combined Cel animation with Aftereffect animation drawn. I experimented with shatter and fractal noise, displacement map etc. for the ice-breaking motion to look natural and appealing. The 3d rotating bottles, speed lines, and water refection are hand drawn.
Did you know
My first time creating a short explainer video. My goal is to use motion to communicate the statistic. Used illustrator to design and create style frames then animated them in Aftereffects. To highlight the animation, I applied the liquid transition in the title frame, and morphed shapes by editing the path.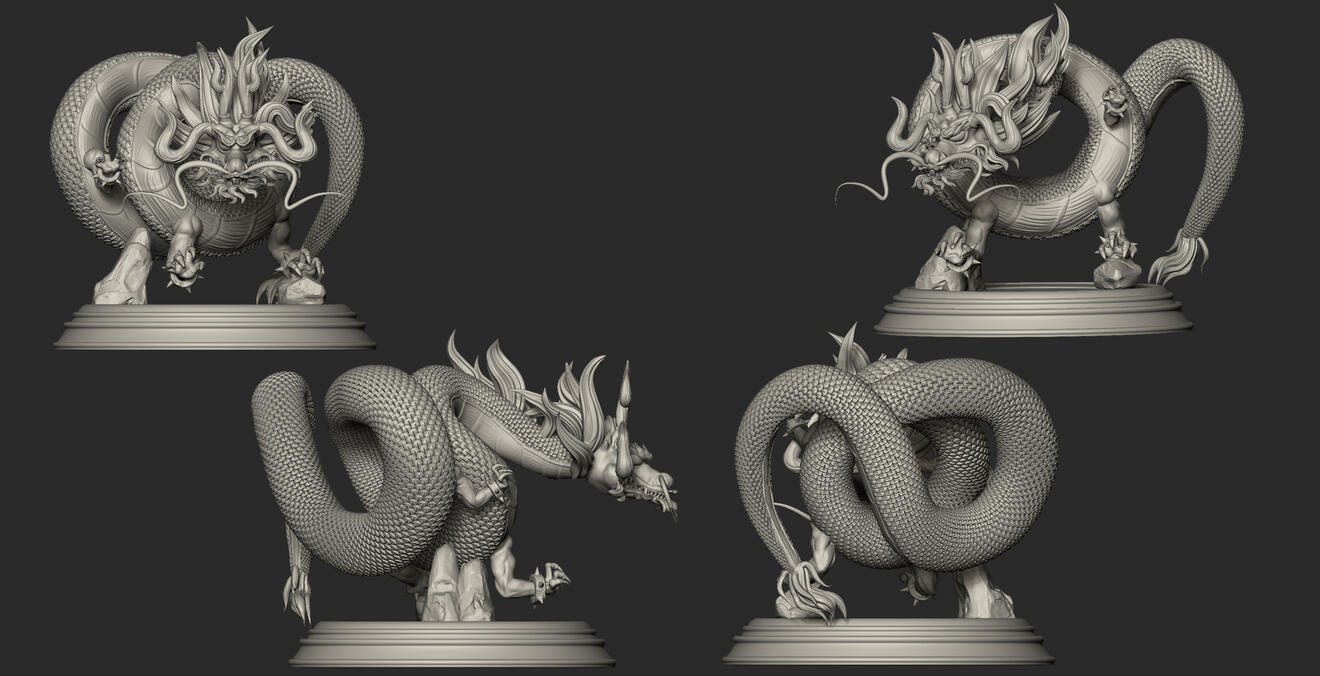 3D Orient Dragon
This is my 3D orient dragon sculpted in ZBrush. Beginning with ZSpheres I blocked out the major forms of the creature's primary shapes including additional subtools for elements such as horns, teeth, and claws. Then with the overall shapes in place, I retopologized the dragon in preparation for sculpting these details through the use of stencils and alphas.